Dwindling oil revenues and inability to reset economy to alternative path increase risk of internal strife in Saudi Arabia heavily burdened with tumultuous politics of Middle East. The risk factor will push Saudi government to bolster already record high mass surveillance spending. Lacking expertise, technology and qualified workforce to manage it all locally Saudis turn to European, US, Chinese, Russian and even Israeli companies. The Saudi mass surveillance market, unconstrained with Western democracy and privacy concerns, thrives and will continue to thrive as long as Saudi ruling system perceives threat to its existence.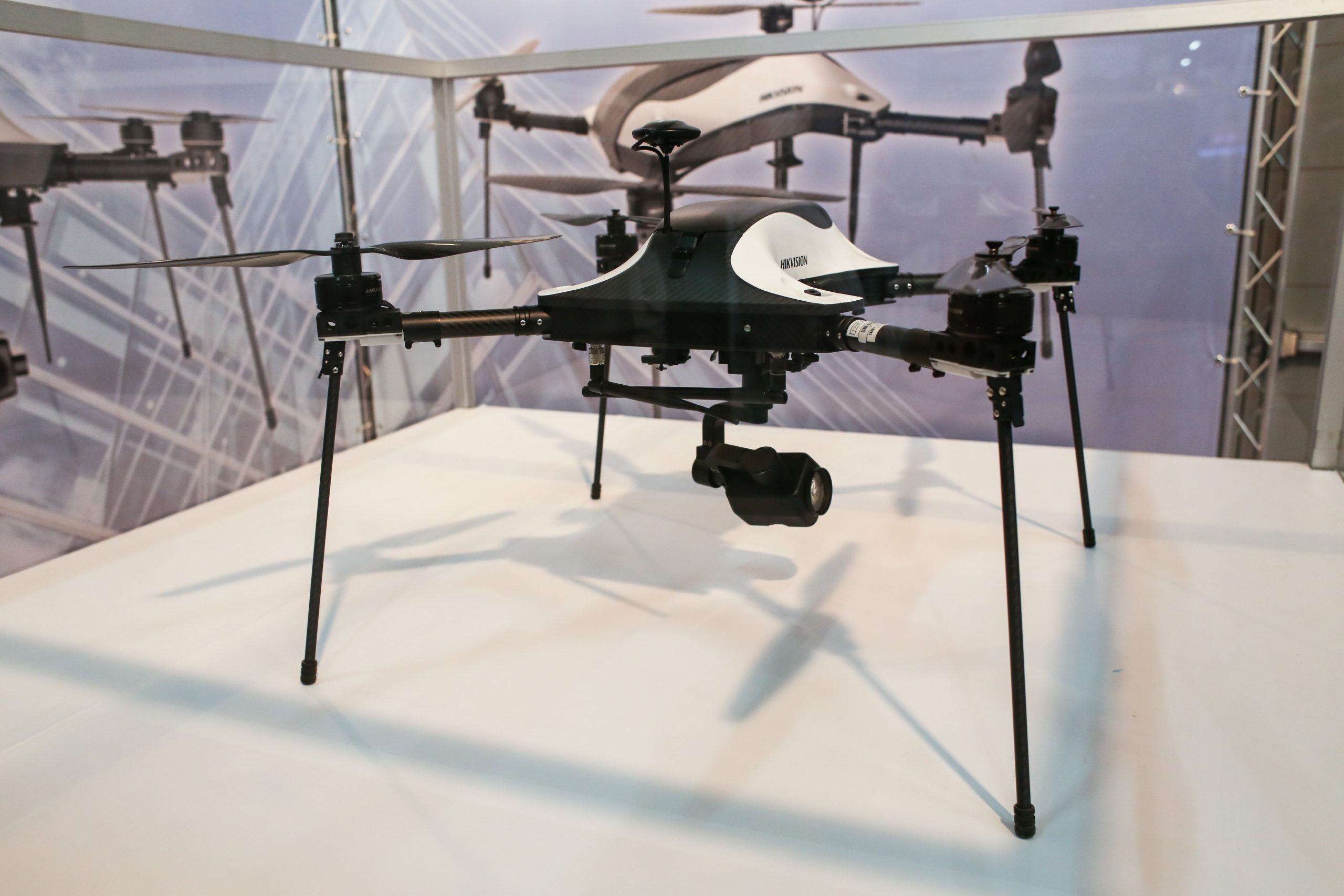 The Saudi market is a lucrative opportunity for mass surveillance system vendors; it's a high margin segment with long term contracts for associated services and support.
The report covers technologies, products and services in Saudi Arabia mass surveillance market.
The report provides detailed year-by-year forecasts for the following mass surveillance market segments:
By nine government agencies.
By modality and technology segments: biometrics, DNA profiling, voice profiling, audio surveillance, video surveillance, phone monitoring, location monitoring, internet monitoring, intrusion (both cyber and physical), forensics.
By hardware, software and services: planning, integration and customization services, hardware, software, data analysis, surveillance application development, surveillance as a service, C5I (Command, Control, Communications, Computers, Collaboration, and Intelligence) center management, Support and maintenance, training.
By intelligence disciplines: SIGINT, HUMINT, OSINT (including SOCMINT) and FININT.
Table of Contents
1. Market Report Scope and Methodology
1.1. Scope
1.2. Research Methodology
2. Saudi Arabia Mass Surveillance Market in Numbers
List of Tables
Table 1 – Saudi Arabia Mass Surveillance Market, $Mln
Table 2 – Saudi Arabia Mass Surveillance Market by Agency, $Mln
Table 3 – Saudi Arabia Mass Surveillance Market by Modality and Technology Segments, $Mln
Table 4 – Saudi Arabia Mass Surveillance Market by Hardware, Software and Services, $Mln
Table 5 – Saudi Arabia Mass Surveillance Market by Intelligence Disciplines, $Mln