The facial recognition technology is not only about database search. Technology advances in AI, edge computing, reservoir computing, machine learning, connectivity, hardware acceleration and miniaturization move the facial recognition technology closer and closer to the source of image acquisition. However, the concerns about the accuracy of the technology and the protection of privacy and civil liberties may impede the segment development and growth. Law enforcement agencies are looking to adopt virtual/augmented reality VR/AR devices with embedded facial recognition technology solutions.
Facial Recognition Technology Moves to the Edge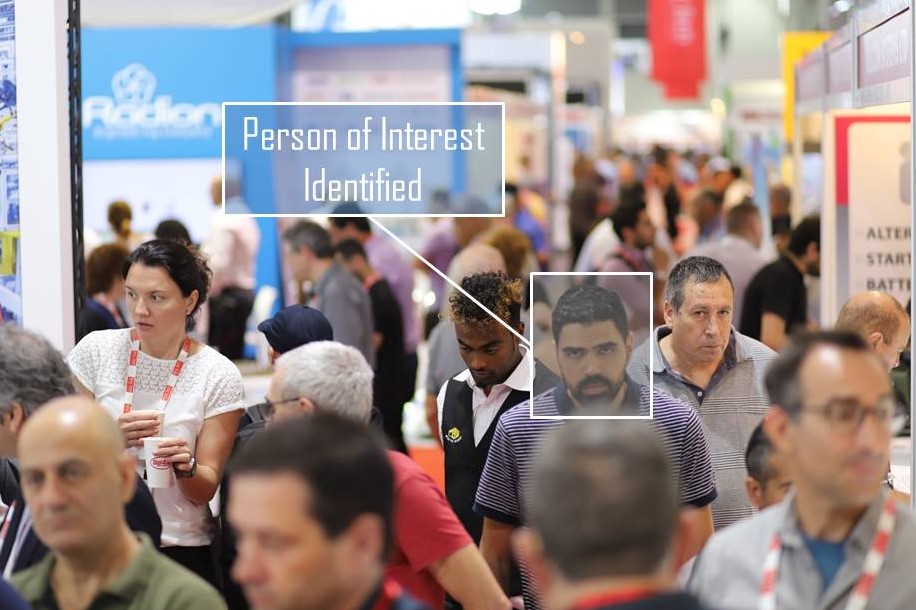 The FBI's Facial recognition office can now search databases with more than 641 million photos, including 21 state databases. A growing number of federal, state and local agencies partner with the FBI to use multiple facial recognition capabilities. Technology advancements have increased the overall accuracy of automated facial recognition over the past few decades. This technology has helped law enforcement agencies identify criminals in their investigations.
For decades, fingerprint analysis was the most widely used biometric technology for positively identifying arrestees and linking them with any previous criminal record. However, beginning in 2010, the FBI began incrementally replacing the Integrated Automated Fingerprint Identification System (IAFIS, a national, computerized system for storing, comparing, and exchanging fingerprint data in a digital format) with Next Generation Identification (NGI). NGI was not only to include fingerprint data from IAFIS and biographic data, but also to provide new functionality and improve existing capabilities by incorporating advancements in biometrics, such as Facial recognition technology. As part of the fourth of six NGI increments, the FBI updated the Interstate Photo System (IPS) to provide a facial recognition service that allows law enforcement agencies to search a database of criminal photos that accompanied fingerprint submissions using a photo of an unknown person—called a probe photo. The FBI began a pilot of NGI-IPS in December 2011, and NGI-IPS became fully operational in April 2015.
NGI-IPS users include the FBI and selected state and local law enforcement agencies, which can submit search requests to help identify an unknown person using, for example, a photo from a surveillance camera. When a state or local agency submits such a photo, NGI-IPS uses an automated process to return a list of candidate photos from the database. The number of photos returned ranges from 2 to 50 possible candidate photos from the database, depending on the user's specification. According to the FBI, in fiscal year 2018, NGI-IPS returned about 50,000 facial recognition search results to law enforcement agency users, a decrease from about 90,000 search results in fiscal year 2017.
The report provides year-by-year forecasts of the U..S. government facial recognition technology market by technology segments, federal, state and local agencies, outlines hurdles in facial recognition technology adoption and analyzes emerging technology trends and new developments in the report's period.