Under current market conditions biofuel is dead
With oil price in $20 a barrel territory and hydrogen economy emerging as a zero-carbon energy alternative the biofuel model is becoming more and and more unsustainable.
The report describes the possible black swan market scenario in the case of major disruption of oil trade (for example, military actions in any of oil trade chokepoints around the Arabian Peninsula). The report has been commissioned by a government organization as a contingency scenario focusing on biofuels.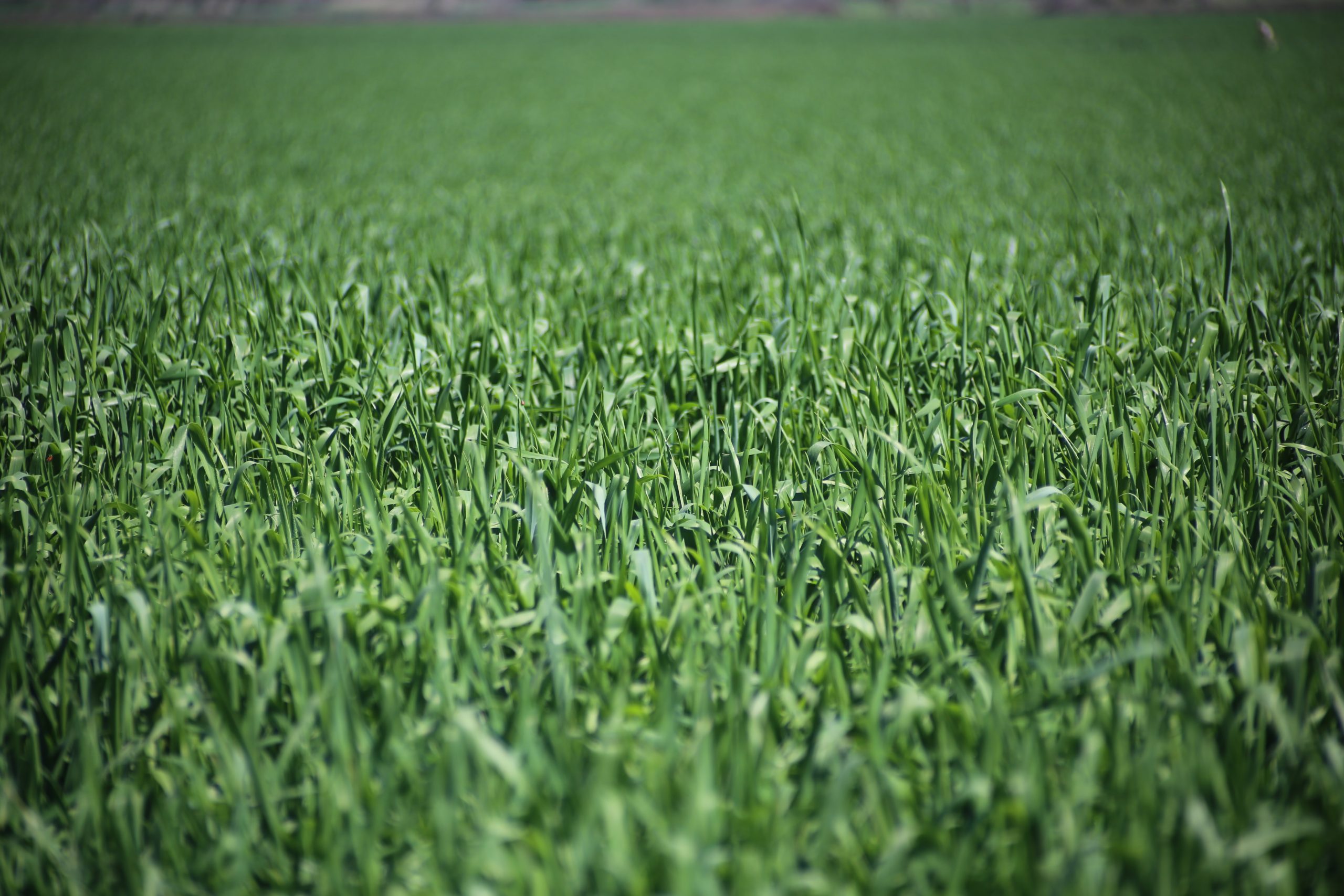 Disclaimer: The report intentionally ignores the emergence of hydrogen economy. However, the latest developments indicate that the hydrogen technology will take precedence over biofuel in the case of black swan market scenario in the petroleum industry.
Under the black swan scenario, the global biofuel production may reach about millions barrels per day.
It's about 6% of the world's estimated liquid fuel production in 2024;
It's about half of the current Saudi oil production;
It's about half of the current U.S. oil imports;
It's a game changer in geopolitical and economic sense, a mighty leverage against petroleum cartel, a balancing force in national wealth transfer and once-in-a-lifetime market opportunity along the entire biofuel supply chain.
The Future Belongs to Cellulosic and Algae-Sourced Biofuels
The past decade has seen soaring oil prices, Middle East turmoil, government biofuel incentives, cleantech venture investments and maturing technologies, all these factors contributing to the critical mass necessary to launch the biofuel market, once and forever.
While corn and sugarcane will remain the staple feedstock of the ethanol production, the future belongs to cellulosic and algae-sourced ethanol. The same goes for biodiesel – cellulosic and algae-sourced biodiesel will gradually find their way to the liquid fuel infrastructure. The U.S. has a significant technological advantage in development, manufacture and infrastructure of advanced algae-sourced and cellulosic biofuels, says the report.
Debates between "fossil" and "green" camps on role and significance of biofuels in the U.S. energy policy often overlook two important factors:
Geopolitical and economical leverage of biofuels far exceeds their direct impact, even at a relatively small rate of substitution;
Technology and economy of biofuel production are improving very fast.
Just a decade ago, it was barely feasible to develop biofuel economy with oil price below $30 per barrel. In a decade the world has already reached the level of biofuel production comparable with oil production in 1930 – 1950. Even the next five years may prove crucial to crack the absolute hold of petroleum over the world economy.
The following critical components should be in place for the biofuel market to happen, says the report. The report identifies the following critical components within market, technology and life science frameworks:
Market framework: high oil prices, venture capital funding and government incentives;
Technology framework: life science breakthroughs, critical mass of engineering solutions and drop-in infrastructure in place;
Life Science framework (as a subset of Technology framework): breeding efficient biofuel sources, tweaking sources to produce more biofuel and tweaking efficient conversion from sources to biofuel.
With mounting US-Iran tensions and likelihood of war in more than ever volatile Middle East, it seems that we may see the first critical component (namely high oil prices) in the very near future.
The report provides:
Six-year detailed global biofuel production forecast
Biofuel production by geographic regions: North America, Europe, Asia/Pacific, Latin America, Middle East and Africa;
Biofuel production segmentation by ethanol, biodiesel and butanol;
Bioethanol production segmentation by sugarcane, corn, cellulosic ethanol, algae ethanol and ethanol from other agricultural feedstocks;
Biodiesel production segmentation by vegetable oil feedstocks, jatropha oil, algae biodiesel and cellulosic biodiesel.
Biofuel Capex investments and R&D spending.
Table of Contents
1. Market Report Scope and Methodology
1.1. Scope
1.2. Research Methodology
2. Executive Summary
2.1. Key Report Findings
2.2. Global Biofuel Production Forecast
2.2.1 Global Bioethanol Production Forecast
2.2.2 Global Biodiesel Production Forecast
2.2.3 Biofuel Production by Geographic Region
2.2.4 Worldwide Capex Investments in Biofuel Production and R&D Spending Forecast
List of Figures
Fig. 1- Critical Components for Biofuel Market to Happen
Fig. 2- Global Biofuel Production Forecast, Million Barrel
Fig. 3- Global Biofuel Production as Percent of World Liquid Fuel Production, %
Fig. 4- Global Biofuel Production Forecast by Fuel Types: Bioethanol, Biodiesel and Biobutanol, Million Barrel
Fig. 5- Cumulative Global Biofuel Production by Fuel Type: Bioethanol, Biodiesel, Biobutanol, %
Fig. 6- Global Biobutanol Production Forecast, Million Barrel
Fig. 7- Global Bioethanol Production Forecast, Million Barrel
Fig. 8- Cumulative Global Bioethanol Production by Feedstocks, %
Fig. 9- Global Bioethanol Production Forecast by Feedstocks: Corn Ethanol, Sugarcane Ethanol, Cellulosic Ethanol, Algae Ethanol ant Other, Million Barrel
Fig. 10- Bioethanol Production by Traditional (Corn, Sugarcane, Other Agricultural) vs. Advanced Feedstocks (Cellulosic, Algae), Million Barrel
Fig. 11- Global Cellulosic Ethanol Production Forecast, Million Barrel
Fig. 12- Global Algae Ethanol Production Forecast, Million Barrel
Fig. 13- Global Biodiesel Production Forecast, Million Barrel
Fig. 14- Cumulative Global Biodiesel Production by Feedstocks, %
Fig. 15- Global Biodiesel Production Forecast by Feedstocks: Vegetable Oil, Jatropha Oil, Algae Biodiesel and Cellulosic Biodiesel, Million Barrel
Fig. 16- Biodiesel Production by Traditional (Vegetable oil) vs. Advanced Feedstocks (Jatropha, Algae, Cellulosic), Million Barrel
Fig. 17- Global Jatropha Oil Production Forecast, Million Barrel
Fig. 18- Global Algae Biodiesel Production Forecast, Million Barrel
Fig. 19- Global Cellulosic Biodiesel Production Forecast, Million Barrel
Fig. 20- Biofuel Production By Geographic Region, Million Barrel
Fig. 21- Cumulative Biofuel Production by Geographic Region, %
Fig. 22- Worldwide Capex Investments in Biofuel Production, $Bln
Fig. 23- Worldwide Biofuel R&D Spending, $Bln
Fig. 24- Cost of Biofuel Production Capacity-Downward Trend, Capex $ Mln/ Million Barrel of Annual Capacity
List of Tables
Table 1 Global Biofuel Production Forecast, Million Barrel
Table 2 Global Bioethanol Production Forecast by Feedstocks: Corn Ethanol, Sugarcane Ethanol, Cellulosic Ethanol, Algae Ethanol ant Other, Million Barrel
Table 3 Global Biodiesel Production Forecast by Feedstocks: Vegetable Oil, Jatropha Oil, Algae Biodiesel and Cellulosic Biodiesel, Million Barrel
Table 4 Biofuel Production by Geographic Region, Million Barrel
Table 5 Worldwide Capex Investments in Biofuel Production and R&D Spending Forecast, $Bln